Running a business is hard. Your website should
make it easier.
In the Words of Toby Thomas:
Entrepreneurship is like a man riding a lion. People think, THIS GUY'S BRAVE.
And he's thinking "How the hell did I get on a lion and how do I keep from getting eaten?"
321Go builds affordable, flexible websites
that grow with your business.
Do not try to do everything.
Our "one thing" is your website.
321Go builds affordable, flexible websites
that grow with your business.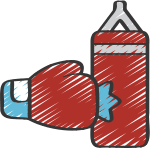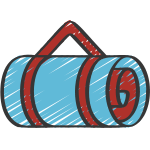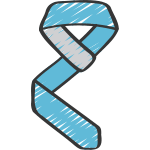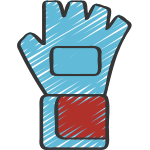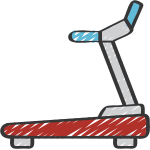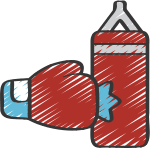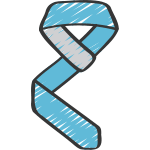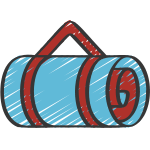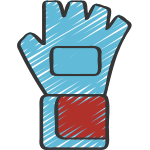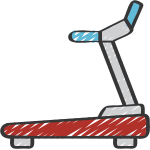 Crafting Adaptable Websites for Local Businesses Since 2010.
Marketing trends come and go.
Pay-per-click, social ads, the next shiny object – they're enticing but temporary.
What remains is your website, the heart of your digital presence.
We've seen all the empty promises and "silver bullets."
We're here to help you cut through the noise and see you THRIVE.
Your Marketing Choices May Vary.
We don't know if you'll dive into social media ads tomorrow or explore a new marketing trend next month. But when you do, your website will be ready to seamlessly integrate and track every campaign.
Every Tool, One Platform.
Automated marketing, CRM systems, or the latest app – we can't predict which will best for your brand. But we ensure your website can bolt-on any tool, helping you discover what truly works for your business.
We're not here to sell you the moon. We offer adaptable design services that fit your current budget and scale with your aspirations, ensuring your website is an ever-evolving asset.
Flexible website for local business
Integrates with all your current and future business tools.
Full creative access to a massive content library puts you in control.
Live support Mon-Fri and a la carte design and development services.